Snohomish County Dataset 2007
Geographic coverage : North Fork Skykomish River / Index-Galena Rd

This dataset was acquired by Snohomish County. It was flown to similar specifications as the PSLC data. All data is in Washington State Plane North, NAD83, feet. Use the coverage and quarter quad index shapefile to determine the files you need This data has a resolution of 2-ft cells.
Reference Information
Download Data: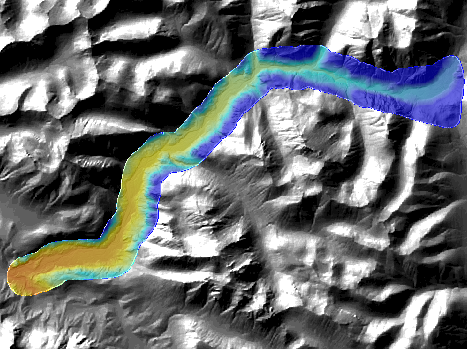 lidar2.pgw

lidar.pgw
back to PSLC Data page